BergaMet PRO+ Cardiovascular Health
Supports cardiovascular system health
Helps support healthy cholesterol levels
Helps support healthy blood sugar levels
Supports artery health and healthy blood circulation
Supports healthy immune system function
Relieves inflammation Reduces symptoms of stress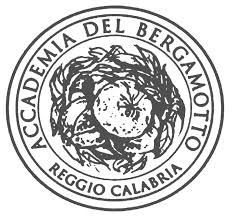 Directions
Directions for use: Adults take 1 tablet 2 times a day or as advised by your healthcare professional.
Ingredients
Active ingredients per film coated tablet:
Citrus aurantium (Bergamot) ext. dry conc. 400 mg, from fruit juice dry 40.0 g
Olea europaea (Olive Leaf) ext. dry conc. 100 mg, from dry leaf 1.2 g
Piper nigrum (Black Pepper) BIOPERINE® 5.26 mg, dried fruit 107.9 mg, equiv. Piperine 5 mg
Ascorbic acid (Vitamin C) 25 mg
Chromium picolinate 200 micrograms, equiv. Chromium 25 micrograms
Zinc citrate dihydrate 15.56 mg, equiv. 5 mg
Alpha Lipoic acid 50 mg
Free From
dairy, lactose, gluten, wheat, fish, eggs, animal products.
No Added
No preservatives, artificial colours and artificial flavours
Warnings
Always read the label and follow the directions for use.
If symptoms persist, worsen or change unexpectedly, see your health professional.
Not to be used in children under the age of 18