BergaMet PRO+
Bergamot differs from other citrus fruits not only because of the composition of it's antioxidant polyphenols, but because of their particularly high content. Two Bergamot ( 47% BPF) polyphenols, bruteridin and melitidin, are very potent antioxidants that protect against free radical damage throughout the body, including the all-important vascular endothelium.


Directions
Take 1 tablet, twice daily


Ingredients
Citrus auranthium fruit juice (bergamot 43%)
Equiv to 65g of fresh juice

650mg

Ascorbic acid (vitamin C)

25mg

Olea european leaf extract
Equiv to 1.2g dry leaf

100mg

Chromium (picolinate)

200mcg

R,S-alpha Lipoic acid

50mg

No Added: artificial colours, flavours or preservatives
Free From: wheat, gluten, fish, egg, dairy, lactose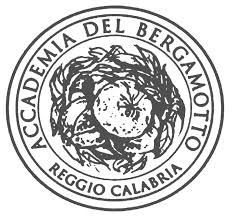 Warnings & Contraindications
Always read the label & use only as directed


As a precaution do not take during pregnancy or lactation
Always read the label & use only as directed.
If symptoms persist, see your practitioner.
Vitamin supplements should not replace a balanced diet.