This supplement may not be right for you. Read the warnings before purchase. If symptoms persist, worsen or change unexpectedly, talk to your health professional. Always read the label & follow the directions for use.
BergaMet PRO+
BergaMet PRO+ contains the Calabrian Italian Bergamot fruit.
Bergamot differs from other citrus fruits not only because of the composition of it's antioxidant polyphenols, but because of their particularly high content.
may assist the lipid LDL/HDL ratio in healthy individuals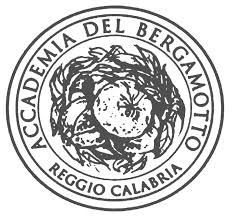 Directions
Take 1 tablet, twice daily
Ingredients
Citrus auranthium fruit juice (bergamot 43%)
Equiv to 65g of fresh juice

650mg

Ascorbic acid (vitamin C)

25mg

Olea european leaf extract
Equiv to 1.2g dry leaf

100mg

Chromium (picolinate)

200mcg

R,S-alpha Lipoic acid

50mg
Free From
Wheat, gluten, fish, egg, dairy, lactose
No Added
Artificial colours, flavours or preservatives